SelfDefinition.Org
Richard Rose
Newspaper Articles
device width goes here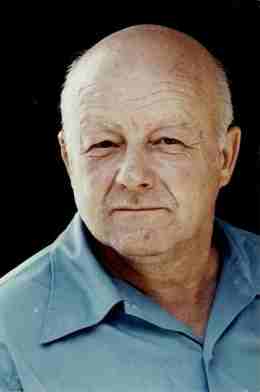 Charges Against Richard Rose Dropped
Court document shows charges against Rose being nullified (nolled) on June 10, 1969.
For events leading up to this case see here: richard-rose-shooting-incident.htm
1. Nolle of Indictment
In the Circuit Court of Marshall County, West Virginia
State of West Virginia, Plaintiff, Vs.
Richard Rose, Defendant.
Indictment for a Felony - Case No. 3282
This 10th day of June, 1969, again came the State of West Virginia, by G. Thomas Gall, Prosecuting Attorney of Marshall County, and as well came the defendant, Richard Rose, who stands indicted for a felony, in his own proper person at the bar of the Court, whereupon, the State, by its attorney moved to nolle this indictment as to said defendant, which motion, upon consideration by the Court, is sustained, and this case is dropped from the docket of this Court.
Entered June 10, 1969
Recorded in Law Order Book 30, at page 470.
Lester Crow, Clerk
Copy certified May 10, 2012 by J. Rucki, Deputy
Court archives (7 pages) include the arrest warrant, a copy of the grand jury indictment, which had changed from malicious wounding to felonious assault, and a change of judge, formerly Everett Cox, who apparently excused himself because he knew Rose.
en.wikipedia.org/wiki/Nolle_prosequi
Document is followed by earlier newspaper articles on the case.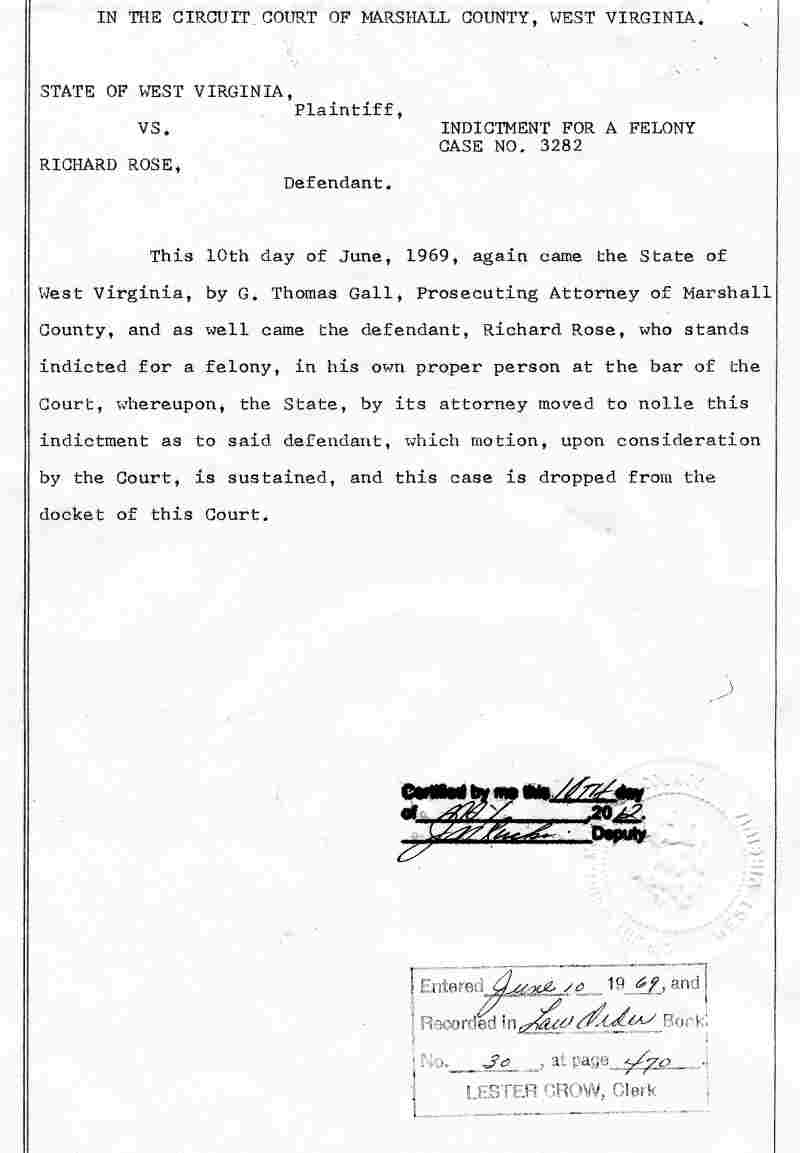 2. Hearing Date In Shooting Is Postponed
Wheeling Intelligencer
Thursday, July 25, 1968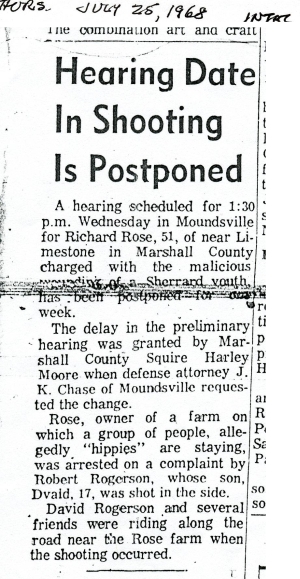 A hearing scheduled for 1:30 p.m. Wednesday in Moundsville for Richard Rose, 51, of near Limestone in Marshall County charged with the malicious wounding of a Sherrard youth has been postponed for one week.
The delay in the preliminary hearing was granted by Marshall County Squire Harley Moore when defense attorney J. K. Chase of Moundsville requested the change.
Rose, owner of a farm on which a group of people, allegedly "hippies" are staying, was arrested on a complaint by Robert Rogerson, whose son, David, 17, was shot in the side.
David Rogerson and several friends were riding along the road near the Rose farm when the shooting occurred.
3. Wounding Hearing Delayed by Motion
Wheeling Intelligencer
Thursday, August 1, 1968
The Wednesday preliminary hearing of Richard Rose, 51, of near Limestone in Marshall County, on a malicious wounding charge in the shooting of David Rogerson, 17, of Sherrard has been postponed until 10:00 a.m. next Wednesday.
A motion of defense counsel John K. Chase, Jr., before Marshall County Squire Harley Moore in yesterday's hearing resulted in the hearing's delay.
Rose, owner of a farm on which alleged hippies have been camping, was arrested on a complaint of Robert Rogerson, father of the wounded boy.
Rogerson was shot as he rode past the Rose farm with two friends the night of July 16. He was released from Reynolds Memorial Hospital July 22, where he had [unreadable].
Rogerson along with David Conner and Jerry Kupfer, was reported to have driven past the farm about 11:30 p.m. The boys told state police that shots were fired at them.
As they returned to investigate [sure] a bullet entered the trunk and hit Rogerson, who was seated in the back seat.
Police said the car in which the three boys had been riding had four bullet holes in it. The youths maintained that they had not gotten out of the car nor did they leave the road during the evening they were near the Rose farm.
State Police Corporal R. E. Cool, who investigated the incident, said that Rose told him that the three men camped on his farm were not hippies but Rosicrucians, members of a religious sect.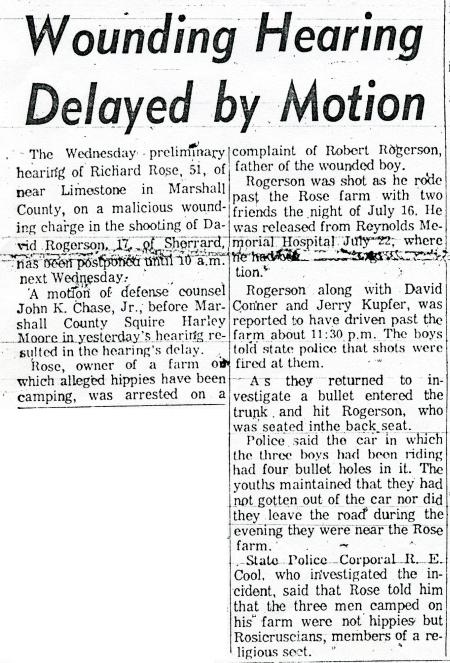 4. Accused Man Is Held For Grand Jury
Wheeling News Register
Wednesday, August 14, 1968 - Page 1


Richard Rose, 51, charged with shooting a Sherrard youth near a Marshall County "hippie hideaway," today waived a preliminary hearing and was bound over to the October term of the Marshall County grand jury.
He was released under $2,000 continuing bond pending grand jury action.
Rose appeared today before Squire Harley Moore in Moundsville on the malicious wounding charge. Two previous hearings had been postponed.
Rose is charged with shooting David Rogerson, 17, July 16 at Rose's farm on Greenpoint Road in rural Marshall County. Rogerson and two companions allegedly were in an automobile at the time of the shooting.
Rogerson, wounded in the lower part of the chest, was released July 22 from Reynolds Memorial Hospital.
Neighbors had complained earlier this summer that groups of hippies were staying at two farms owned by Rose in the Greenpoint Road area near Limestone. Rose's residence is listed as Benwood Hill Road.
5. Marshall Man Bound to Jury
Wheeling Intelligencer
Wednesday, August 14, 1968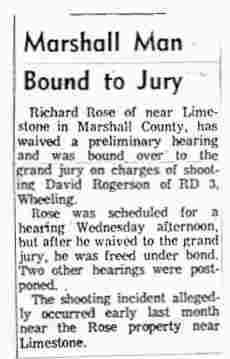 Richard Rose of near Limestone in Marshall County, has waived a preliminary hearing and was bound over to the grand jury on charges of shooting David Rogerson of RD 3, Wheeling.
Rose was scheduled for a hearing Wednesday afternoon, but after he waived to the grand jury, he was freed under bond. Two other hearings were postponed.
The shooting incident allegedly occurred early last month near the Rose property near Limestone.
6. Indictments Against 12 Returned
Wheeling News Register
Wednesday evening, October 9, 1968
Page 27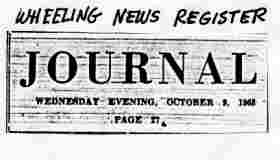 [Reporting Marshall County grand jury preceedings on Tuesday, October 8]
[Reference to unrelated cases]
...
Other indictments returned by the grand jury included Richard S. Rose, malicious assault upon David Rogerson, ... etc.
Rose entered a plea of not guilty, and his case was continued for the term.
...
[end]
---
All images (original and optimized): images/
‍