SelfDefinition.Org
404 Page Not Found
How May We Help You?
device width goes here
Psychology
The document you requested is not on this server. These suggestions may be of interest.
At Amazon.Com US. International links coming soon.
If you don't see images, your browser settings may be blocking them.
Return to psychology index: /psychology/
The Origin of Consciousness in the Breakdown of the Bicameral Mind
New and used, many offers.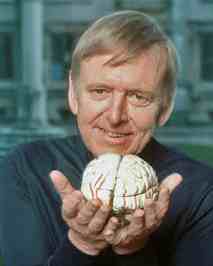 Julian Jaynes at Amazon
General search on this author.
Amazon affiliate commissions help defray our costs.
‍